2023 StartupAZ Collective Retreat
June 8-10
Venture Vibes Dinner Reception
5pm Networking and Drinks
6pm Dinner
7pm Fireside Chat with Anna Mason and Christie Kerner
Pine Canyon
3000 S Clubhouse Circle
Flagstaff, AZ 86005 (map)
Dress code: Business casual. Dinner and programming will be outside.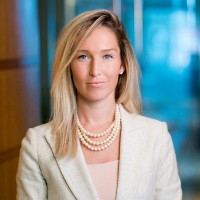 Anna Mason

Anna is the Managing Partner for Ingeborg Investments, a venture fund focused on investing in women. She previously was a Managing Partner at Revolution's Rise of the Rest Seed Fund where she helped lead the transformation of Rise of the Rest from a startup-community bus tour initiative to a fund with $300M in AUM and nearly 200 investments in 75+ cities, including investments in Qwick, Schola, NeoLight, Chassi, and equipifi.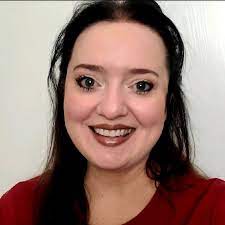 Christie Kerner (Moderator)
Christie is a passionate community builder and startup supporter who loves helping founders connect, grow, and create impact. Previously the Director of the Center for Entrepreneurship at ASU and the Director of Venture Development for StartupAZ, she is now COO at Medplace and the Head of Scaling Strategies at AZ Crown.
Rise and Grind
Breakfast social for founders and guests
Navigating Today's Capital Markets: Lessons in Perseverance and Resilience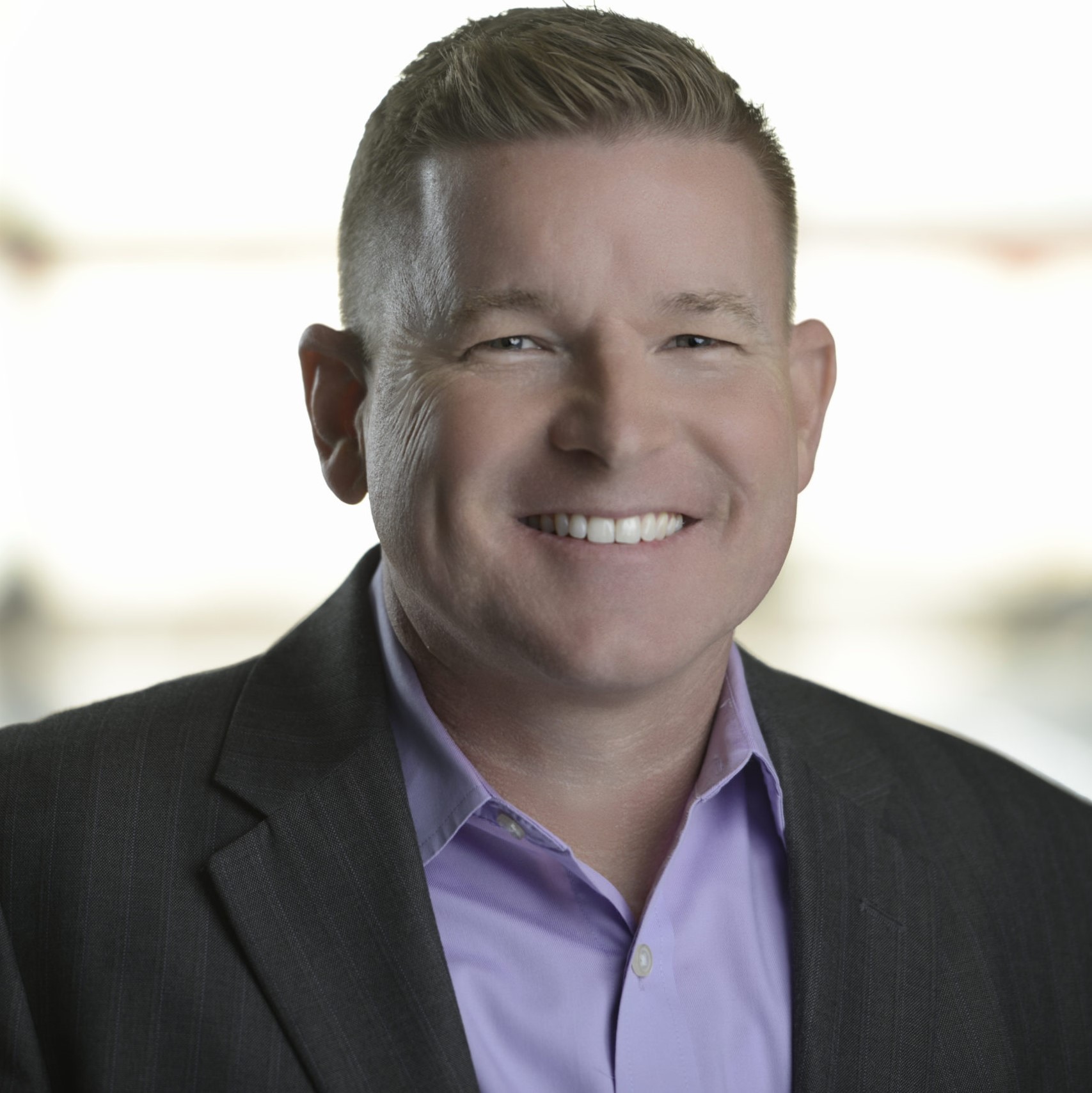 Gregg Scoresby (Moderator)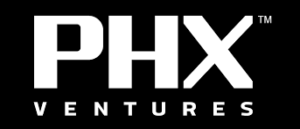 Gregg Scoresby started, scaled and sold 3 successful companies in Arizona, including CampusLogic, which became one of Arizona's fastest growing, largest and well funded software companies. In 2019, he founded PHX Ventures to close the venture deficit in Arizona, using his capital, connections, and operating experience to help ambitious software entrepreneurs build healthy, high-growth companies in Arizona.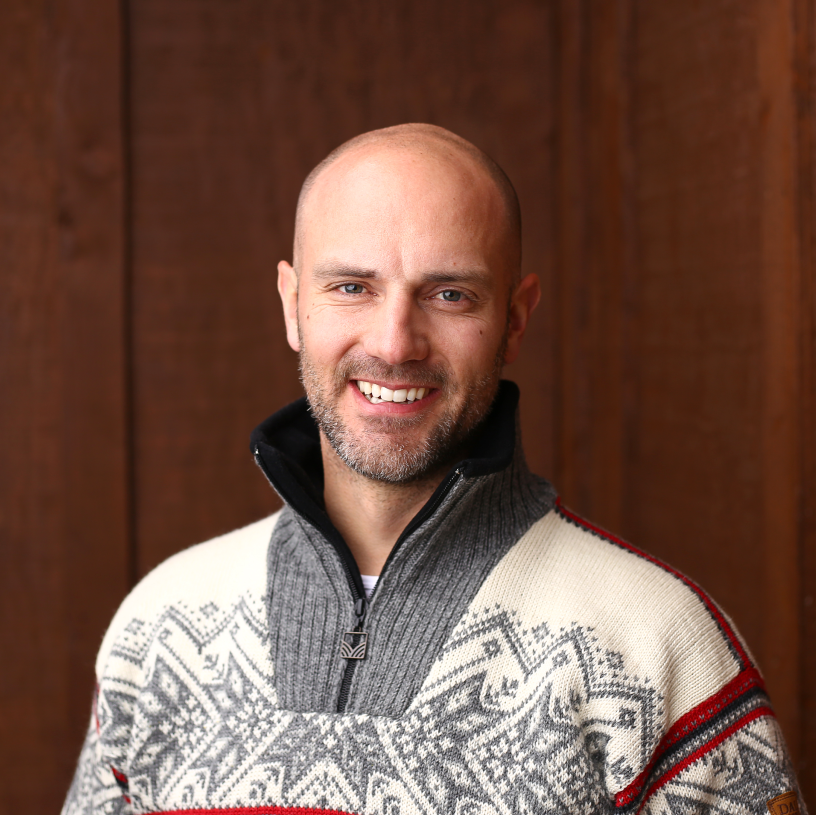 Jesse Randall

Jesse is the CEO and Co-Founder of Sweater Ventures, a VC fund that gives access to venture capital to everyone, regardless of your wealth or accreditation status. In addition to Sweater, Jesse is an avid Ironman competitor, family man with five children, and a previous founder to several other companies.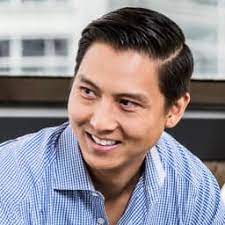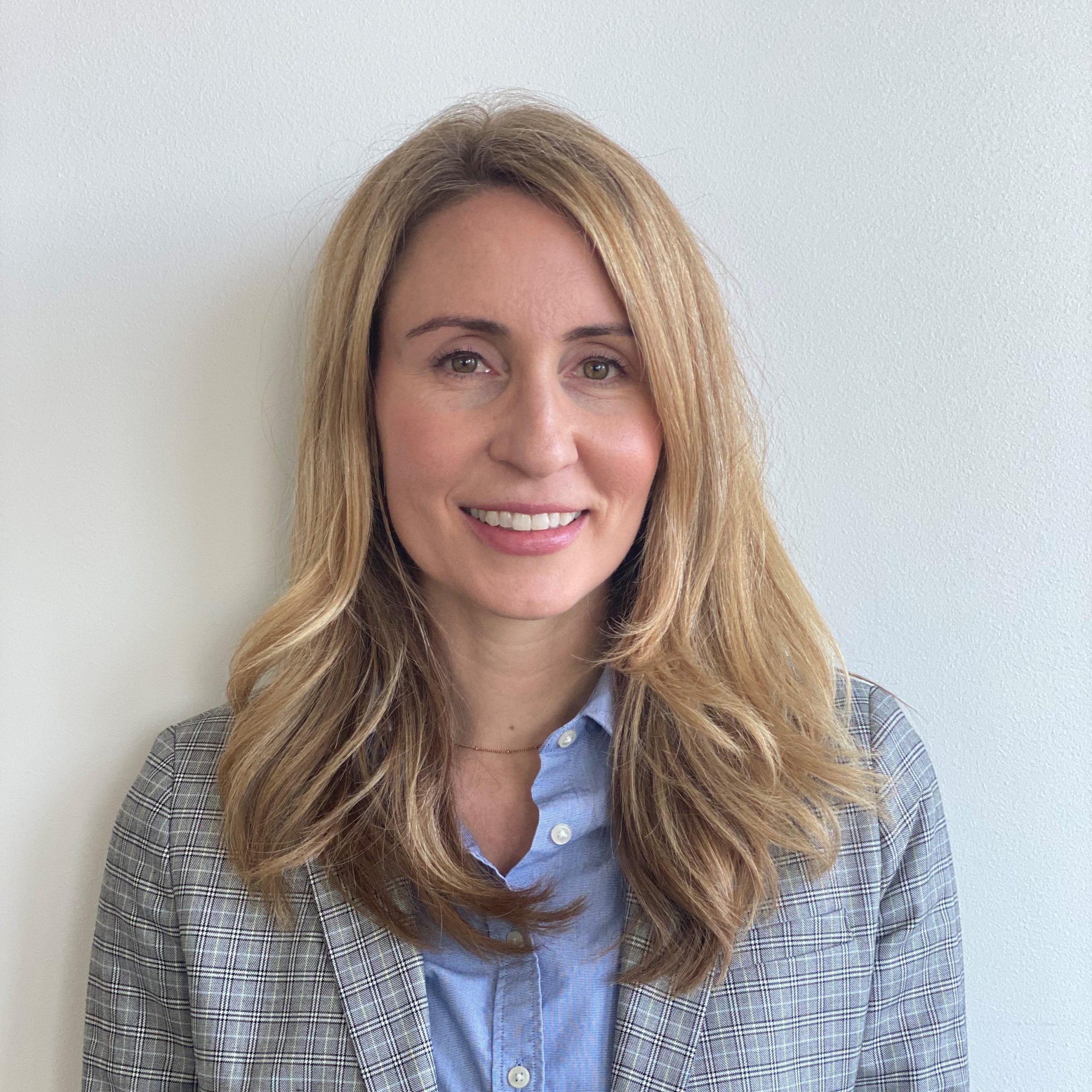 Molly Iarocci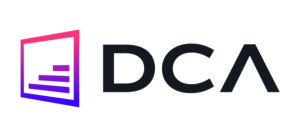 Molly is Executive VP, Private Investments and Advisory, at DCA Asset Management, Inc. Her work includes private investments across the growth curve, developing venture capital strategy, providing strategic financial advisory support to portfolio companies, developing and launching fund products, analyzing public investments, partnership development, and raising capital for DCA's initiatives. Her experience includes public and private company financial modeling and valuation, development of proprietary research, IPO advisory, and strategy development with executive management teams and institutional clients.
Guests depart and Founders-only sessions start at 10:30am.
From Reactive to Creative Leadership
What a fun few years… COVID, political polarization, international upheaval, the economy can't decide if it's going to fall apart or recover–the hits just keep coming! How do you keep it all together, grow your business, and give your team and investors what they need?
Every successful leader has gifts that help them create the outcomes they care about. But when those gifts are framed through a reactive stance, they come partnered with high costs. 70% of leaders operate through that reactive frame, and so lots of great stuff happens there. But when a leader shifts from a reactive to a creative stance, those gifts get unlocked in ways that accelerate the outcomes they care about, while reducing the stress, frustration, and burnout that are often right outside the door.
In this session we'll explore the Leadership Circle model. You'll identify your primary reactive tendency and a shift towards the creative competency that will be your best ally in creating the outcomes you care about.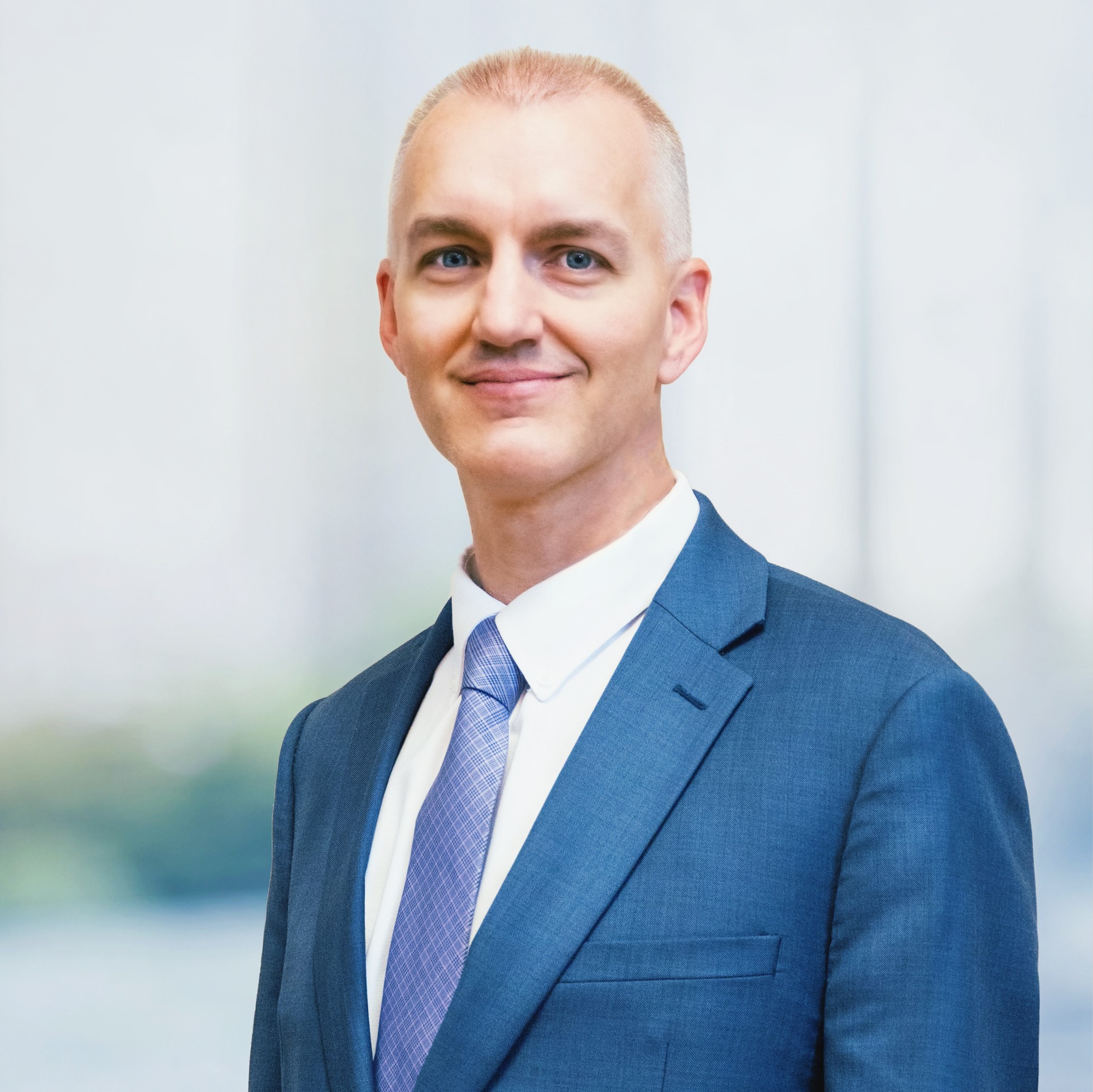 Peter Green
Peter Green is an organizational development and leadership consultant. Co-founder of Humanizing Work, Peter helps organizations shape their work to better fit human psychology, and helps make individuals more capable of doing great, meaningful work. He combines empathetic and insightful executive coaching with research in next-generation organizational models to help executives lead engaged, world-class organizations. He led the Agile Transformation at Adobe Systems from 2005-2015, helping the company make the critical business transition from perpetual desktop products to the subscription-based Creative Cloud. Peter is an in demand speaker, a professional musician, an ultrarunner, and a proud father of five children with Annie, his wife of 25 years.
Growth and Grub Lunch
Dietary restrictions be damned! Choose from 8 different cuisines, including Bella Trattoria, Basic Kneads, Simple Servings, Magellans International, Wild Mushrooms Vegan and Superfoods Bar.
Then go upstairs to our designated dining space to meet and mingle with the other SC founders.
How to Build a Fast, Affordable Product
When we first launch our products or even in the first few years, we get information almost daily that has us changing, pivoting, and re-doing our roadmaps. Learning how to build the right thing, fast and affordable, is a skill every founder gets eventually.
Outcome:
How do you know what to build?
How do you know how to prioritize it?
How do you find an affordable solution to getting it built?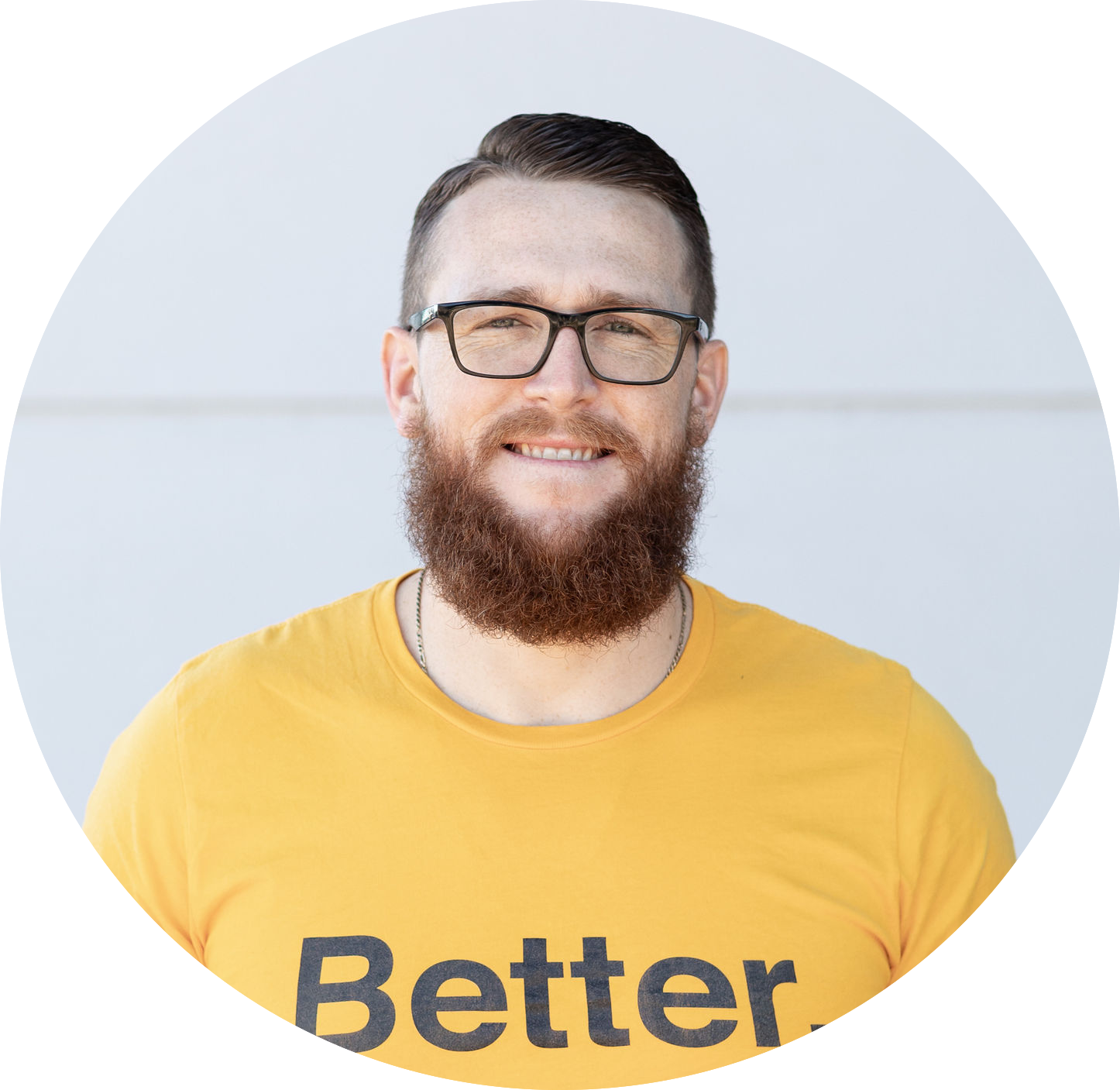 Will Shaw

As the Founder and CEO of Better Agency, Will Shaw has created a CRM and AMS system specifically designed for independent insurance agencies. With a deep understanding of the challenges and needs of these businesses, Better Agency has developed a solution that helps agencies streamline their operations, increase efficiency, and grow their client base. With a background as an NFL Tight End, Will brings a unique blend of determination, discipline, and strategic thinking to his work, helping his team achieve their goals and exceed their expectations.
When not at Better Agency, Will spends his time golfing, snowboarding, and most of all – raising two young daughters with his wife.
Designing an Effective Sales Engine
It's critical to thoughtfully design the sales and marketing funnel to support your
growth plan
. Without it, you'll have massive amounts of friction for your team and your customers…if you have any customers at all.
We'll dive into the framework to create a machine that works so you can rinse and repeat…then scale.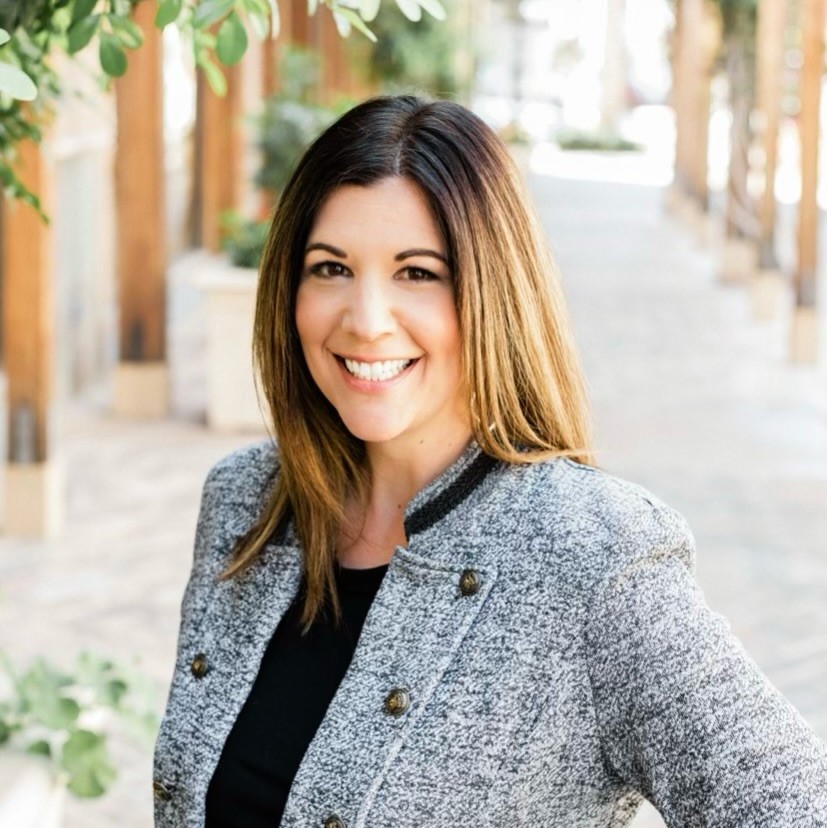 Christine Rogers
Christine is the President and COO of Aspireship and a seasoned sales and marketing leader specializing in recruiting, hiring, training, and managing high-performing sales teams. Her extensive background is complemented by individual experience owning a small business, giving a unique perspective to managing and growing organizations of any size. She's recognized as a passionate people leader who maximizes team performance and drives results by multiplying talents for success.
Pick-up Locations:
549 W Old Territory Trail, Flagstaff, AZ 86005
3940 S Box Canyon Trail, Flagstaff, AZ 86001
91 W Mexican Hat Trail, Flagstaff, AZ 86001
Courtyard Marriott, 2650 S Beulah Blvd, Flagstaff, AZ 86001
3316 S Hannah Ln, Flagstaff, AZ 86001
782 E Sterling Ln, Flagstaff, AZ 86001
973 E Sterling Ln, Flagstaff, AZ 86001
1045 E Sterling Ln, Flagstaff, AZ 86005
Pine Canyon pick-up: Kovarik's House –

3456 S del Aire Ct, Flagstaff, AZ 86005, USA
Family BBQ Dinner for Founders
Undisclosed location
*If you're driving separately, ask Jen Wong for address.
Dress code: Casual. Comfy shoes and jacket recommended.
Dinner is indoor/outdoors and yard games are available.
Downtown Flagstaff
You'll be dropped off downtown for a pub crawl with fellow founders. You will be responsible for finding your own way home.
Home of Mario Martinez
1636 E Mira Vista Ct (in Pine Canyon)
Flagstaff  AZ 86005 (map)
Dress code: Wear comfy shoes for the team activity and the 2023 retreat shirt that you'll receive in beforehand.
Founder's Insights with Mario Martinez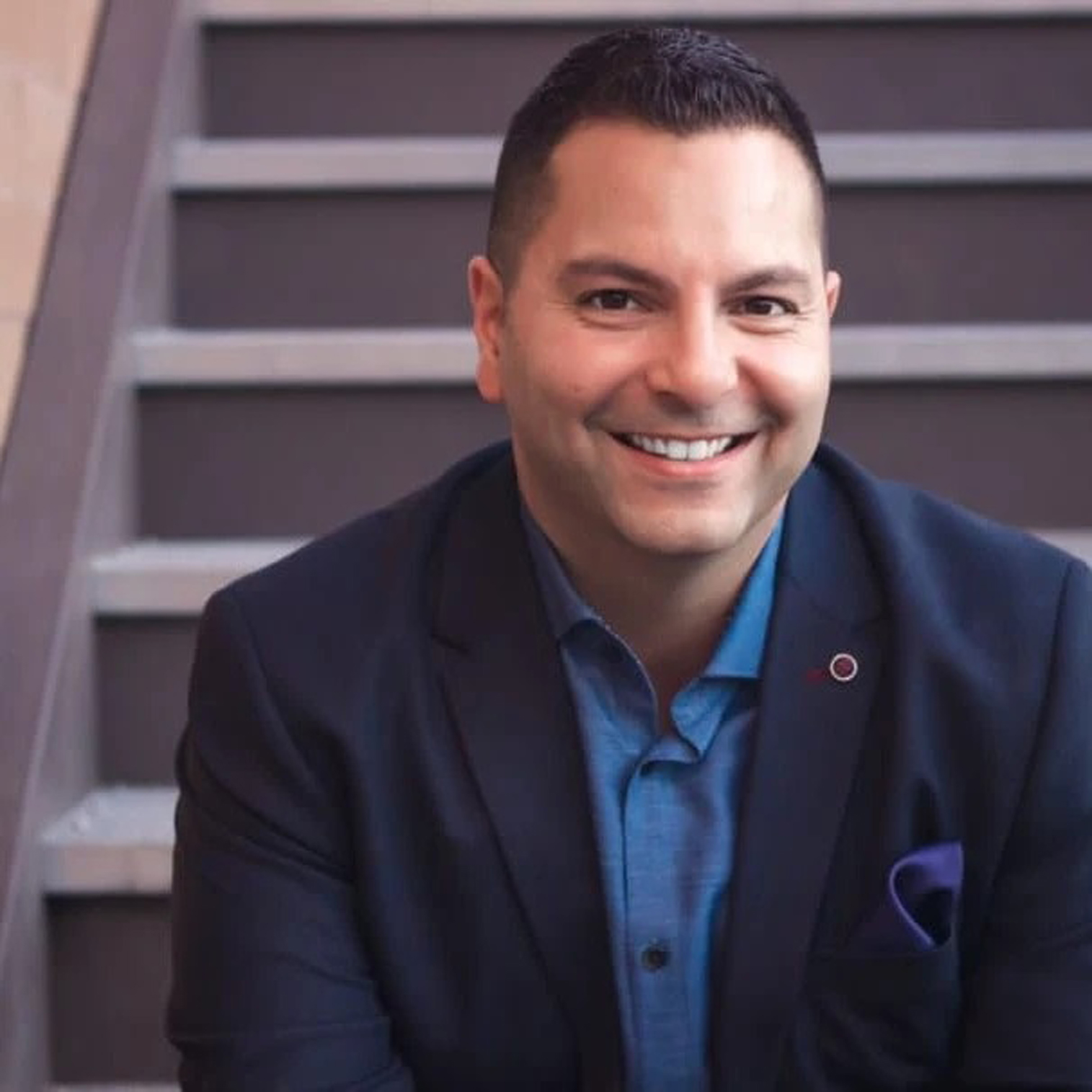 Mario Martinez
StartupAZ Co-Founder + Chairman Emeritus
MRTNZ Ventures Founder + CEO
Group Photo
Stick around to take a a group photo to commemorate this experience!
Kenny Cup Championship: Team Building Activity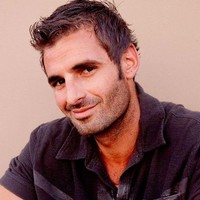 Kenny Robertson (Captain of Fun and Master of Ceremony)
Unleash your inner champion and dive into the electrifying world of the Kenny Cup Championship! This legendary tournament calls for fearless founders ready to leave their mark. Whether defending your title or challenging the current champions, join the fierce battles and jaw-dropping displays of skill. Prove your dominance, seize the spotlight, and become part of the legacy that spans generations. The Kenny Cup Championship awaits your arrival—will you answer the call?
Light Lunch and Winner Announcement
Announcement of the 2023 Kenny Cup Champions!
Fuel up with some light lunch before you head home and stick around to see who won the Kenny Cup Championship!
…Hamid Shojaee for the AirBNBs! 🏡
…Snell & Wilmer for the Venture Vibes cocktails and dinner at Pine Canyon! 🍷
…SVB for sponsoring our retreat again! 💪
…Jamie Wong for treating our VIP guests to a game of golf! ⛳
…Nick Suwyn for being our Collaboration Catalyst and supporting the kickoff of our new 2023 Cohort! 🚀
…Mike Kovarik for the Rise and Grind breakfast! 🍳🥓
…Danny Loschiavo for the Friday Night BBQ Dinner! 🥩
…Ryan Miller for the Friday Night Drinks! 🍻
…Eli Chmouni for the Kenny Cup Championship Lunch! 🏆
…Arizona Venture Development Corporation for the Growth and Grub lunch for founders! 🍕
…Jamie Baxter, Eric Olsen, and Shane Ettestad for the Magic Party Bus! 🚌
…Lonni Kieffer and PJ Likhmania for the the Breakfast of Champions! 🥞
…Michelle Tinsley, Michelle Eichner, Nirit Rubenstein, Jason Saunders, Annette Zinky, Mahesh Vinayagam, Lauren Fitzpatrick Shanks, Brian Mohr, and Stephanie Schull for contributing to our quest for knowledge by stocking up the Leadership Library! 📚
Photo Gallery of Past Retreats