It's All About the People
It's about founders supporting founders, understanding the challenges of company building, celebrating wins and learning from losses. The best leaders know they can learn from each other, forge trusting relationships, broaden their knowledge and solve problems faster in a group than going at it on their own. StartupAZ Collective identifies and connects the region's highest potential leaders and provides resources and connectivity to accelerate their growth.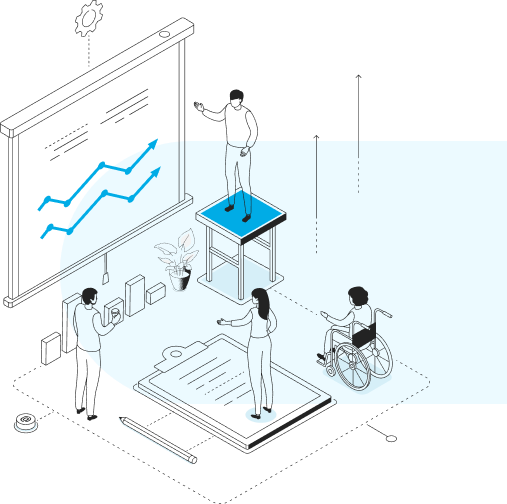 Founders in StartupAZ Collective

 Jobs created by SC founders
Learning from those who've paved the way.
StartupAZ engages with the most impactful business leaders in Arizona to support the early stage founders through mentoring. These investors, founders and community partners share the wisdom
they've gained and lessons learned to propel the growth of Arizona's newest companies. The combination of generosity and learning from those who have paved the way provides the foundation of StartupAZ.
Get Involved
Are you a founder, investor or just someone who is passionate about supporting our local startups? Let's get you plugged in.