Arizona Ecosystem Partners

#yesphx Community
Lean in to the most generous community for entrepreneurs
#yesphx is a unifying banner for Arizona's diverse startup ecosystem, 100% community-owned, bootstrapped, and yours to help lead.


Higher Ed/University
Arizona State University – E+I Edson
The Edson Entrepreneurship + Innovation Fellows community is a yearlong experience for first-year Sun Devils who want to explore the possibilities of entrepreneurship. As an Edson E+I Fellow, you will have opportunities to build your network, develop skills and advance your Arizona State University experience while exploring entrepreneurial ideas and connecting with others.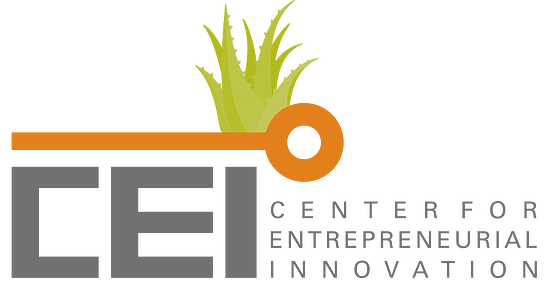 Incubator
Center for Entrepreneurial Innovation
Whether you're starting a new venture or trying to build a powerful team, The Center for Entrepreneurial Innovation (CEI) provides guidance, training, and resources to help you grow.


Community Organization
Greater Phoenix Economic Council
Our mission is to attract and grow quality businesses, and advocate for Greater Phoenix's competitiveness.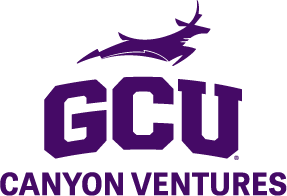 Located on the Opportunity Zone of West Phoenix, Arizona, GCU's Canyon Ventures is a startup business accelerator. Our unique program educates, mentors, and connects startup ventures with the right relationships and resources to flourish.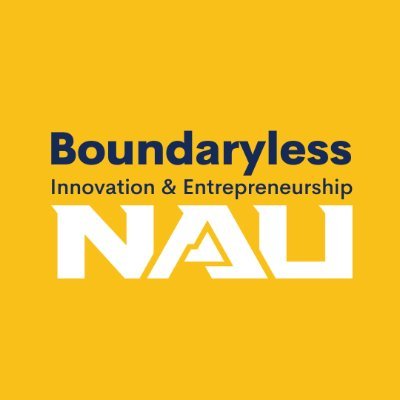 Higher Ed/University
NAU Boundaryless Innovation & Entrepreneurship Center
We help all students, faculty and staff, and community partners, become innovators who convert their ingenuity into meaningful action and value. We don't own innovation and entrepreneurship.
Rather, we strive to catalyze, coordinate, amplify, engrain, and to make them accessible across the entire NAU community.


Higher Ed/University
McGuire Center for Entrepreneurship
Established in 1984 as one of the first university-based centers for entrepreneurship, the McGuire Center for Entrepreneurship is among only a handful of entrepreneurship programs in the nation that has maintained top-tier rankings in both undergraduate and graduate rankings in all major surveys for the last decade.


Moonshot is an Arizona-based, 22 year-old 501c3 non-profit organization whose mission is to help subject matter experts bring products and services to market and help cities develop entrepreneurial eco-systems that create jobs. We believe that the best products aren't dreamed up by the business class but rather the scientists, engineers, technologists, designers, and dreamers who bear the type of innovation that truly changes the world. And we believe that we can't all be astronauts, but we can all be moonshot-thinking pioneers.

Entrepreneurial Support Organization
Startup Tucson was founded in 2012 on the heels of one of the first Startup Weekends in Tucson. Since that time, the innovation community has grown tremendously with more funding, support organizations, accelerators, and incubators popping up every year.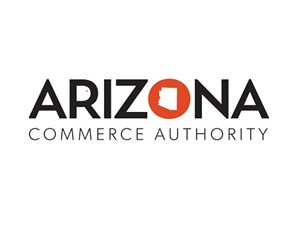 Government Entity
Arizona Commerce Authority
The Arizona Commerce Authority (ACA) is the state's leading economic development organization with a streamlined mission to grow and strengthen Arizona's economy. The ACA uses a three-pronged approach to advance the overall economy: recruit, grow, create – recruit out-of-state companies to expand their operations in Arizona; work with existing companies to grow their business in Arizona and beyond; and partner with entrepreneurs and companies large and small to create new jobs and businesses in targeted industries.


Entrepreneurial Support Organization
Arizona Small Business Association
The Mission of the Arizona Small Business Association is to foster and empower a thriving Arizona small business community by offering relevant, dynamic, and innovative resources and the highest level of advocacy as THE VOICE of small business in Arizona.


Community Organization
Arizona Technology Council
The Council was established in 2002 after the Arizona High Tech Industry Cluster merged with the Arizona Software & Industry Association. We have since grown to over 800 members and counting. In 2016, the Arizona Optics Industry Association merged with the Council and now serves as our Optics Valley Committee.


Incubator
AZ TechCelerator Facility
Incubate your business at our 66,000 square foot campus in the growing city of Surprise, Arizona. Our Innovation Center programs are designed to accommodate the needs of your growing business by providing you with mentors, training, affordable space, and a multitude of resources custom tailored for your entrepreneurship venture.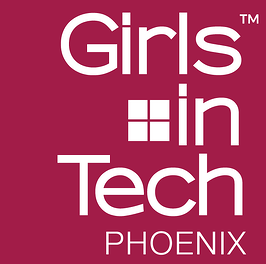 Founded in 2007 by Adriana Gascoigne, Girls in Tech is a nonprofit organization dedicated to eliminating the gender gap in tech. We have more than 60,000 members in 50+ chapters around the world.


Founded in 2003, Local First Arizona is a nonprofit organization committed to community and economic development throughout Arizona. Our work connects people, locally-owned businesses, and communities for meaningful actions that build a diverse, inclusive and prosperous Arizona economy


At the University of Arizona, Finding Opportunities and Resources to Grow Entrepreneurs (FORGE) is a unit of Research, Innovation, and Impact.


SEED SPOT is an organization deeply rooted in the community. We are a 501c3 nonprofit dedicated to supporting all social entrepreneurs creating a product, service, or technology that improves lives or makes the world a better place. We support entrepreneurs by surrounding them with the right access to resources, mentors, business fundamentals, community partners, capital sources, and anything they need to succeed.


Community Organization
State Forty Eight Foundation
Through our entrepreneurship programming and activations, our goal is to support Arizona's startup community and propel business growth. We offer free or accessible education and access to tools and resources as well as provide individuals and small businesses with grant funding. Current programming includes the Entrepreneur Speaker Series, a high-level guide for starting a business or taking your venture to the next level.


Bringing together the University of Arizona community and local and regional ecosystems, we're making a better world by moving inventions stemming from university research and technological innovation into the marketplace where they can create lasting social and economic impact.


Higher Ed/University
University of Arizona Center for Innovation
The University of Arizona Center for Innovation (UACI) is a startup incubator network with locations across the Southern Arizona region. The UACI offers leaders of science and technology startups the expertise, connections to the University of Arizona, incubation programs and office and lab space needed to turn ideas and inventions into strong, scalable and sustainable businesses that ultimately provide high-paying jobs and fuel Southern Arizona's economy. As Arizona's leading incubation organization, with nearly two decades of successful outcomes, UACI is a critical component of Arizona's innovation ecosystem. This is done through providing access to people, programming and places that help entrepreneurs take their companies from idea to market.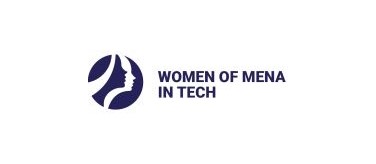 Community Organization
Women of MENA in Technology
Women Of MENA In Technology is a Non-Profit 501(c)(3) Organization established in Silicon Valley in 2015 with a mission to close the diversity and gender gap in STEM by connecting, mentoring, educating and elevating Middle Eastern and North African women in STEM globally.

2023 StartupAZ Collective Retreat
Meet the founders who are shaping the future of Arizona
Get Involved
Are you a founder, investor or just someone who is passionate about supporting our local startups? Let's get you plugged in.