Looking to get plugged in?

Are you a…

Founder
If you've found product market fit, have built a team and looking for ways to level up your performance, accelerate your company's growth and learn from other leaders, learn more about our next StartupAZ Collective cohort. Read the FAQs.
investor
96 founders have experienced the StartupAZ Collective, utilized the resources and mentoring provided to build stronger companies. As a result, SC companies have raised more than $300M in venture capital. Investors can support the collective while getting to know the best startups in Arizona.
Community Partner
StartupAZ Collective companies are making Arizona communities stronger, providing job creation, innovation and generosity. To date, SC companies have created 1700 jobs and introduced cutting edge technology. The Collective experience is made possible with the support of these community partners.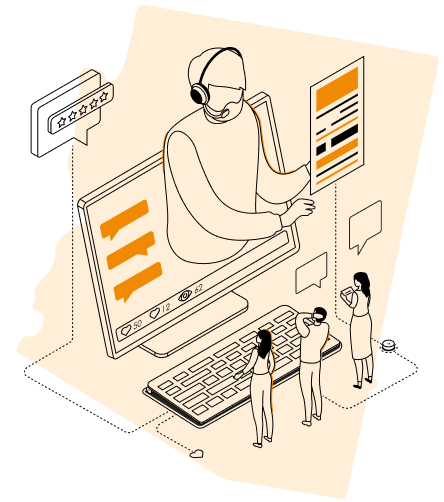 Apply to be an FIR
FIRs bring their experience and experience to the Collective. Each month, one leader who has paved the way in their industry, joins our founders in a roundtable discussion.
What Our Community Is Saying…
StartupAZ Supporters: Dan Tyre
StartupAZ Supporters: Jonathan Ariano
StartupAZ Supporters – Greg Head