Fueling Emerging Technology
With EmergeAZ Grants
$2.5M in grant funding was awarded to emerging Arizona startups.
Round 1 distributed
$1M to 33 businesses
Round 2 awarded
$1.5M to 39 businesses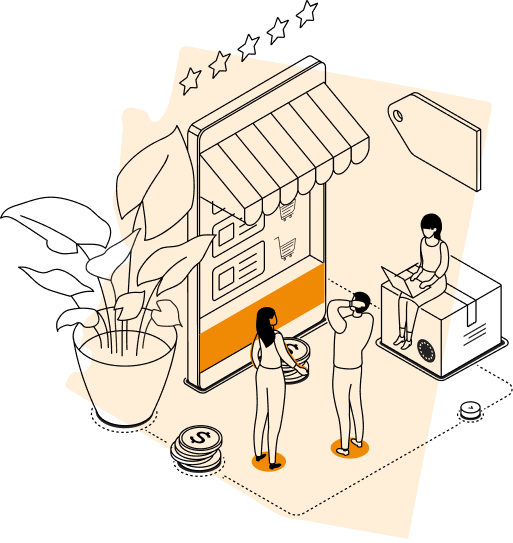 Helping
Local Startups
In partnership with the Governor's Office, InvisionAZ and StartupAZ came together in in 2020-2022 to help local startup navigating COVID-19 with EmergeAZ Fast Grant, supporting teams with emerging technologies designed to address the current and future economic, health, or societal challenges and opportunities brought on by the pandemic. Program awards were completed in 2022. No further funding has been released.
Our Partner
About
AZ-VC

(formerly invisionAZ Fund)

AZ-VC was built out of necessity to fill the void that existed in terms of capital sources for post-revenue companies looking to expand beyond seed-level financing. Without local financing options, these companies relied on venture capitalists outside of Arizona in places like Silicon Valley, Salt Lake City, Denver and elsewhere. Fundraising is always hard – it's even harder when you are from out-of-town.

In 2020, invisionAZ and its Chairman Jack Selby, made an announcement to lead the charge to create the largest venture capital fund in the state's history. Anchored with $25M from Pinnacle West Capital Corporation, AZ-VC (formerly invisionAZ Fund) began to take shape.